Christmas Gift Guide from Sushilla Jewellery.
We have selected some jewels that we think would make the perfect Christmas present.
If you are looking for something very special this Christmas, look no further than our Gold Celebration Rings or maybe the Halo Rings.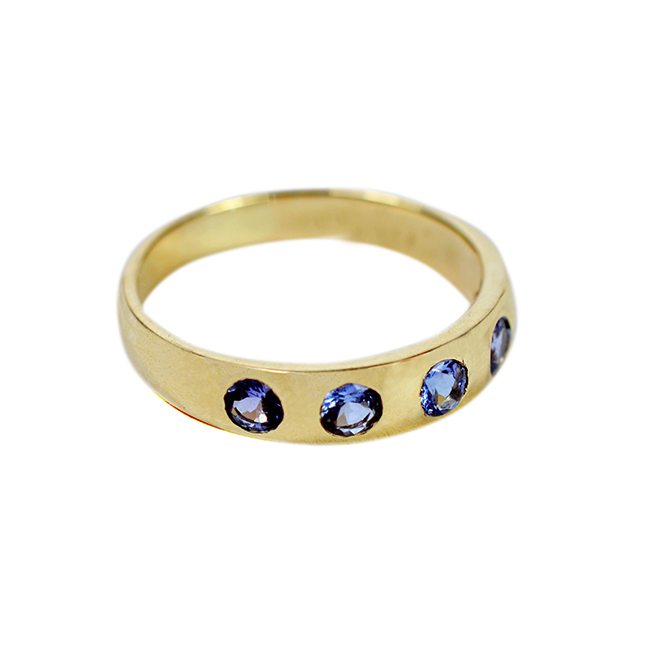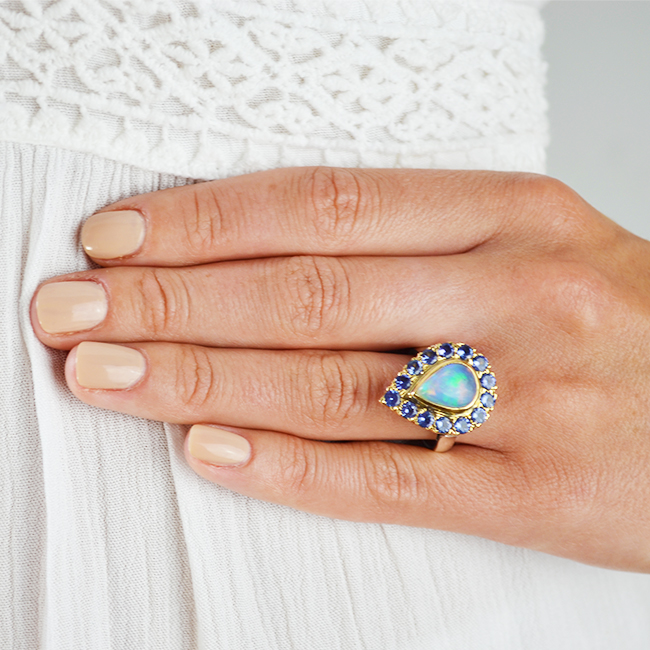 The Tallulah earrings in Lapis lazuli are a very easy to wear piece of jewellery. These would take the wearer from Christmas lunch through to a drinks party on Boxing Day!
For the woman you celebrates the Boho vibe, maybe check out the Tara Chandelier earrings. These versatile earrings can also add a touch of drama to a LBD.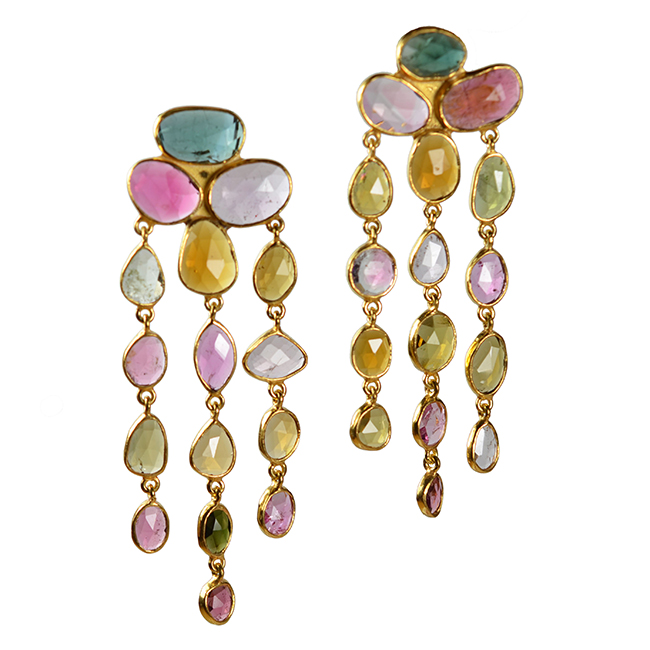 The Travel Jewellery Bags would make the perfect stocking filler for the jewellery addict.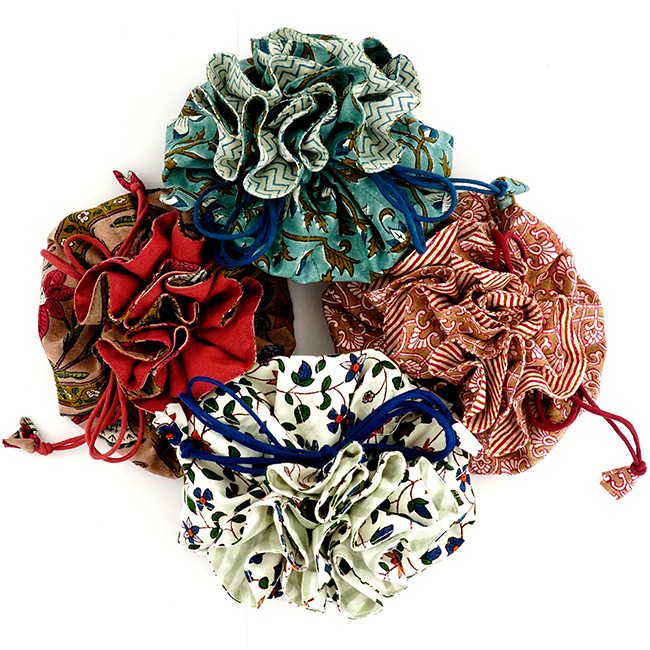 See our complete Gift edit here.
If you would like help or advice when choosing a gift, do feel to contact us, there will always be someone available to guide you through our jewellery.