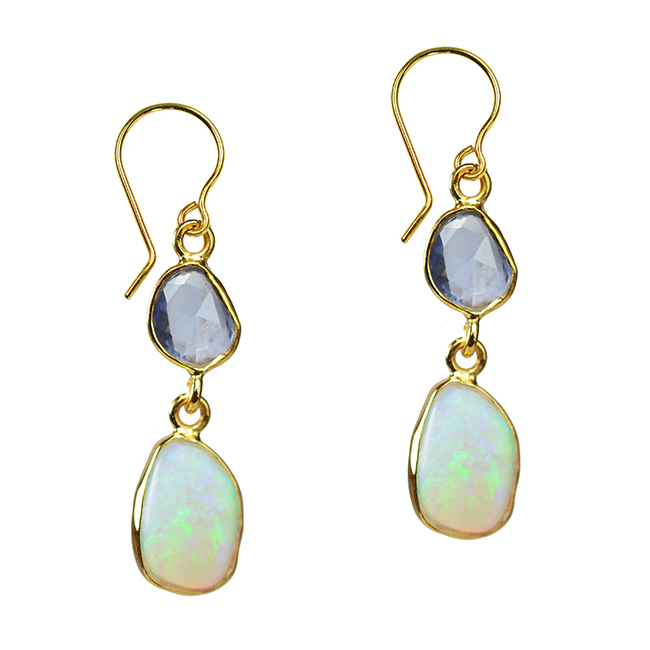 The birthstone for September is Sapphire, this gemstone is known by similar names in different languages: In the Arabic world, 'Safir'; the Latin variant 'Sapphirus – meaning blue – and in ancient Greece, it was called 'Sappheiros' after the island, Sappherine. In Sanskrit this stone was known as 'Shanipriya' – meaning 'dear to Saturn.'
Sapphire has been a popular stone since the Ancient Greeks associated it with Apollo, the god of clairvoyance and prophecy. Sapphires were often worn by those who sought his blessing and help when visiting Delphi. Medieval clergy would wear Sapphires to symbolise heaven, while commoners thought the gem attracted heavenly blessings.
Sapphires come in wide range of colours from white, honey yellow, moss green, brown, pink and blue. Our Sophia Necklace shows the full range of colours.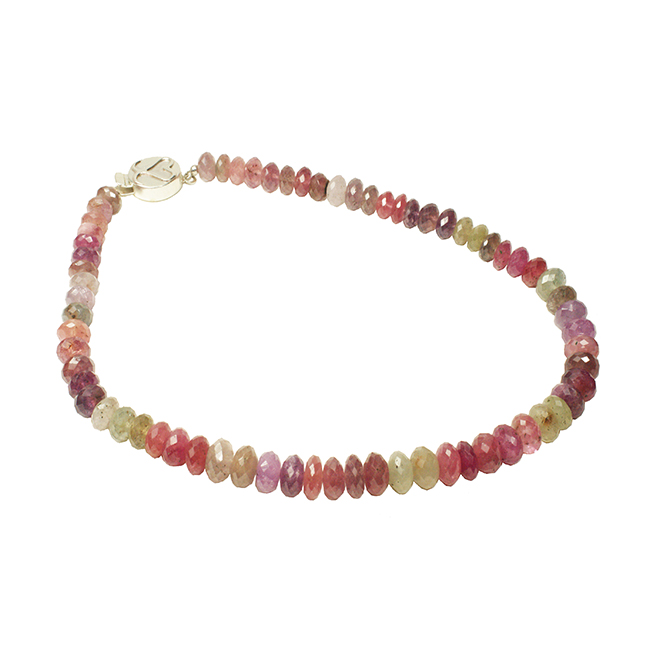 Through the centuries it was believed that Sapphires, no matter what their colour, are the stones of wisdom. They honour the higher mind and can bring intuition and clarity. It is thought that Sapphires can give the wearer a sense of inner peace and develop a positive attitude and that the yellow/green or honey/moss Sapphires can bring wisdom, fidelity and integrity to one's life.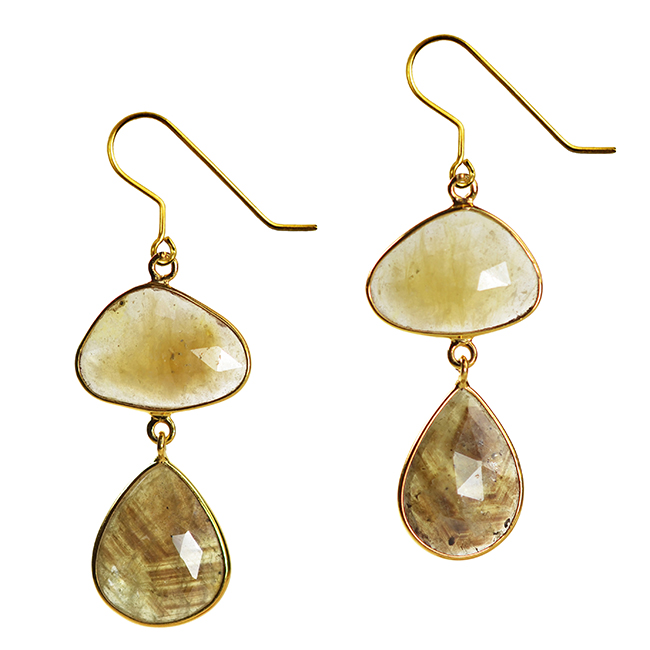 Talitha Earrings Honey Sapphire.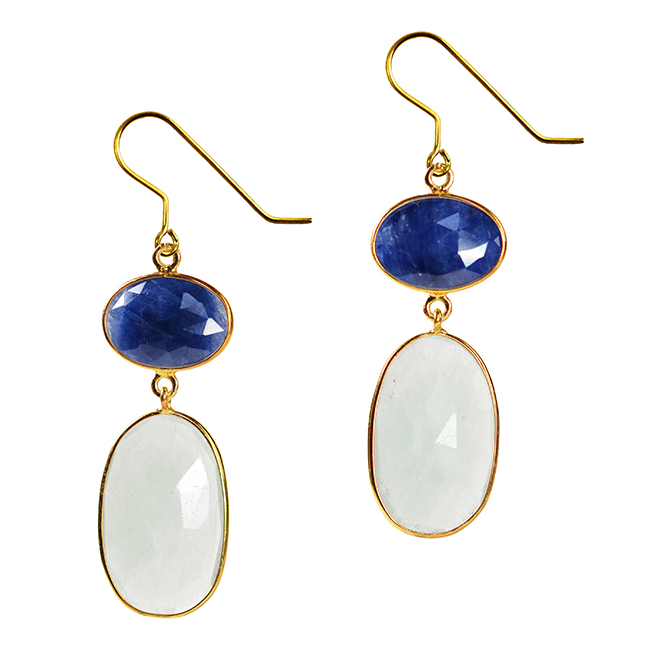 Talitha Earrings Sapphire and Aquamarine. The deep blue of the Sapphire contrasts with the paler blue of the Aquamarine stones.
We handpick the Sapphires for our rose cut Talitha Collection. Each stone will be slightly different in colour, shape and size. You can read more about the Talitha Collection here.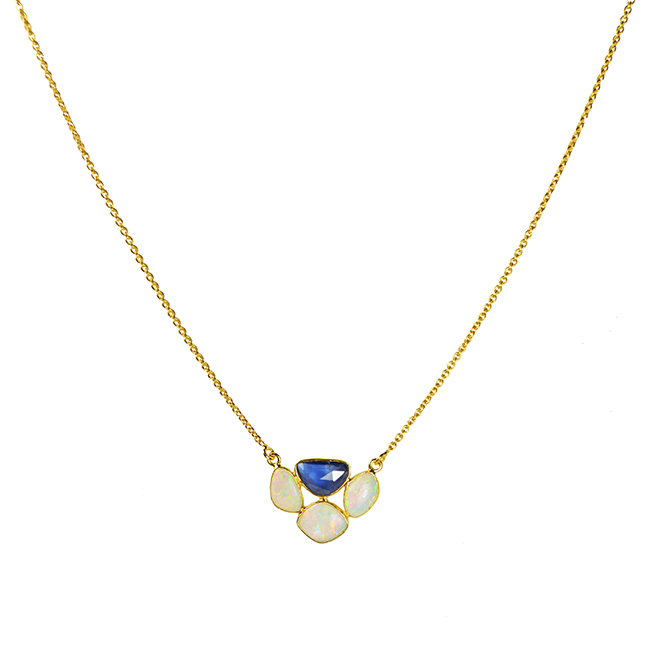 This 18ct Gold necklace from our Gold Collection features a wonderful Blue Sapphire stone set with Opals.
There is more information about birthstones here.