Travels in Sri Lanka with Sushilla – Udawalawe.
This is the second post featuring Sri Lanka, we left Galle for Udawalawe by car, the journey was a 2 hour drive across country. Having done my research, I decided that Udawalawe would be the best place in the south of the Island to see elephants in the wild.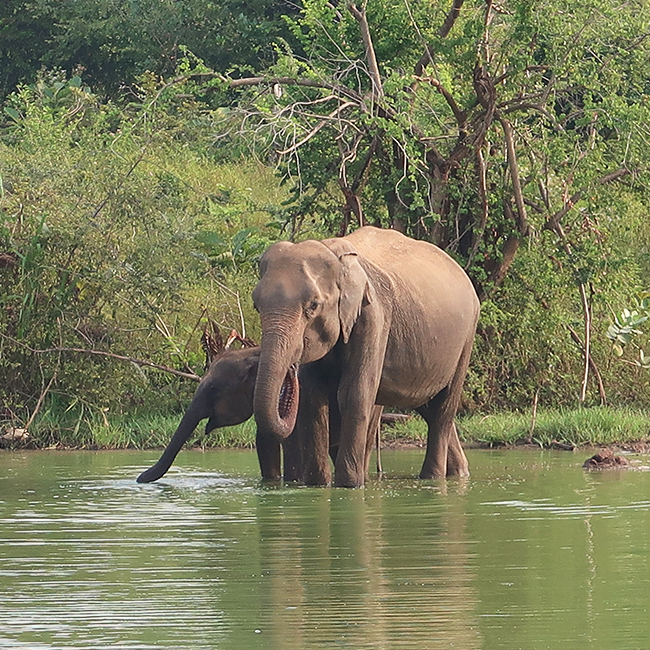 We arrived at our hotel late afternoon, this allowed for time to visit the elephant orphanage. They open the orphanage up twice a day, to allow people to view feeding time. I loved it, they feed the elephants milk and then vegetation.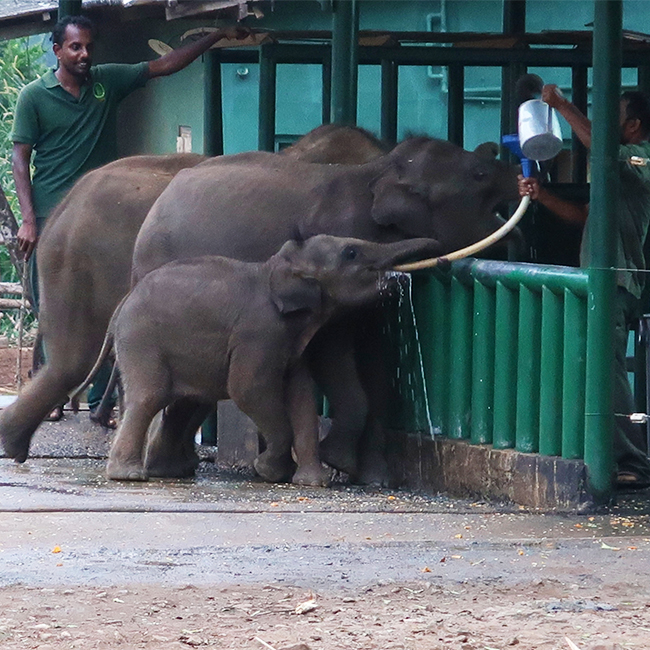 The viewing stand is closer enough to see, but at a distance so as not to distress these magnificent creatures.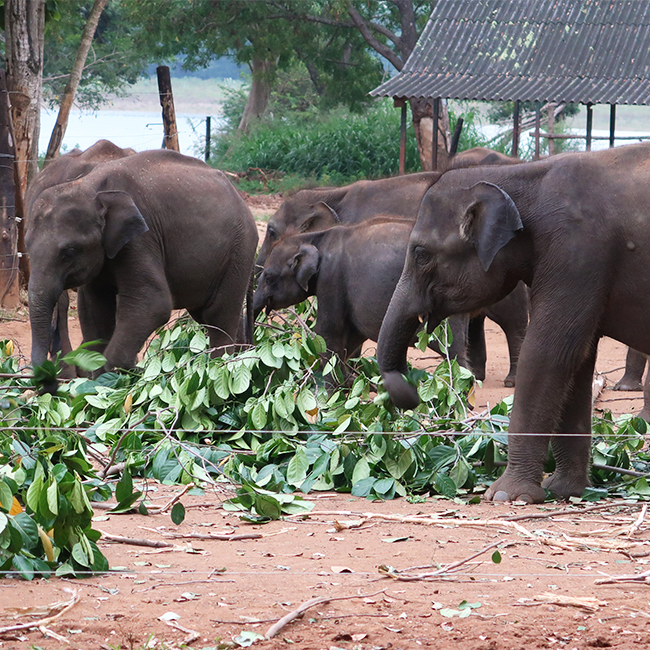 The entry fee is around £5, this helps this government run charity pay for the milk, vets and generally run the sanctuary.
Our hotel was walking distance to the orphanage, we stayed at Nature House. I cannot recommend this budget hotel highly enough. It's family run, super clean with home cooking. The lovely owner organised our elephant safari for the next day. This did mean getting up at an ungodly hour, 6am, but well worth it. We had a huge jeep to ourselves, our guide/driver obviously new the park well, we spent the best 3 hours spotting elephants, water buffalo, birds and so much more.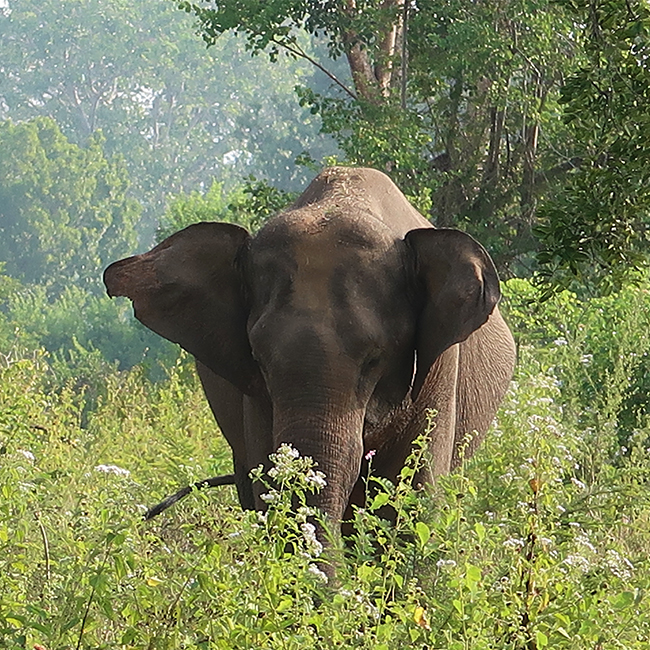 I hope this picture of the elephant gives you an idea of how humid it was. Quite often our camera lens would mist up.
We had booked 2 nights in Udawalawe, so once the safari was over, we thought there was going to be little else to do. However the lovely owner suggested we visit the local market, a mere 5 minute walk away. Now I have visited markets all over the world, and actually thought, another market, really? Oh cynical me, I loved it and I'm going to share some pictures with you. A very different atmosphere to Indian markets, way more laid back. But with all the colour, I never tire of seeing mounds of beautiful fruit and vegetables, the colours…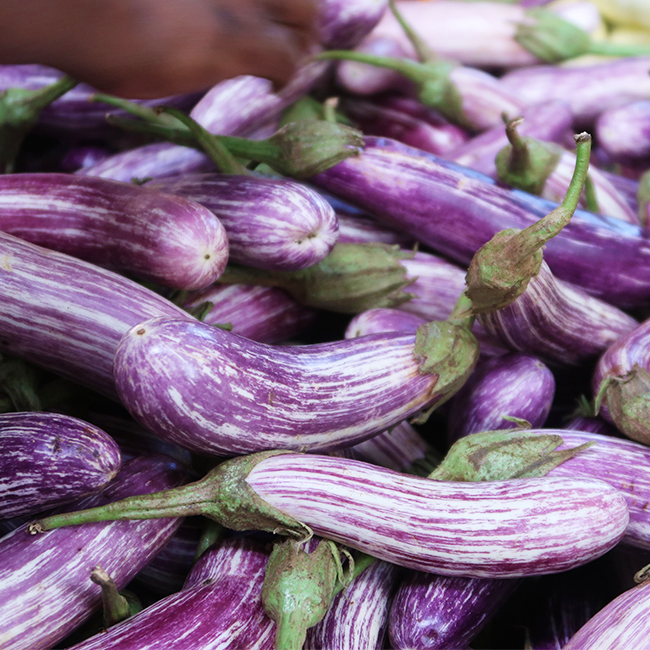 So much colour.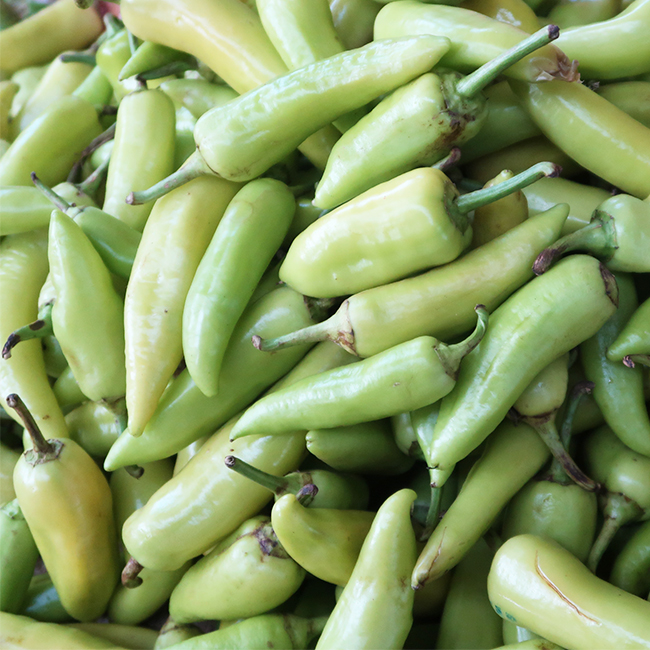 The market was definitely worth the a visit.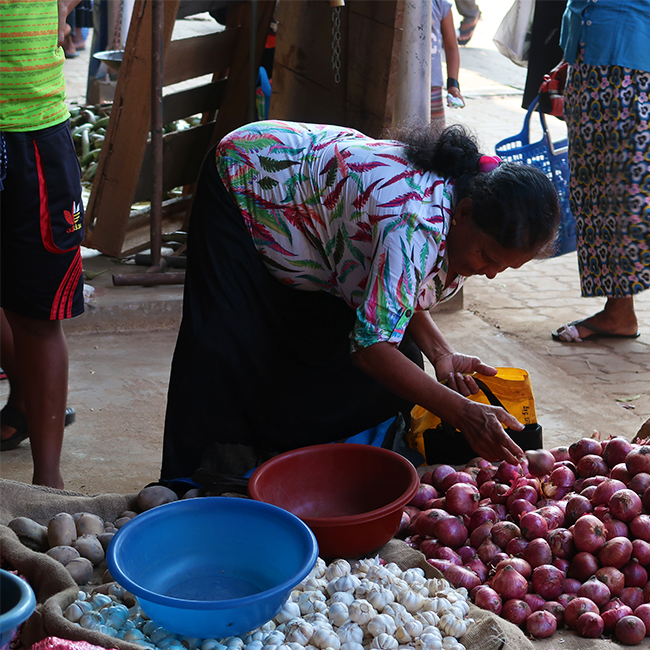 A tuk tuk in the market!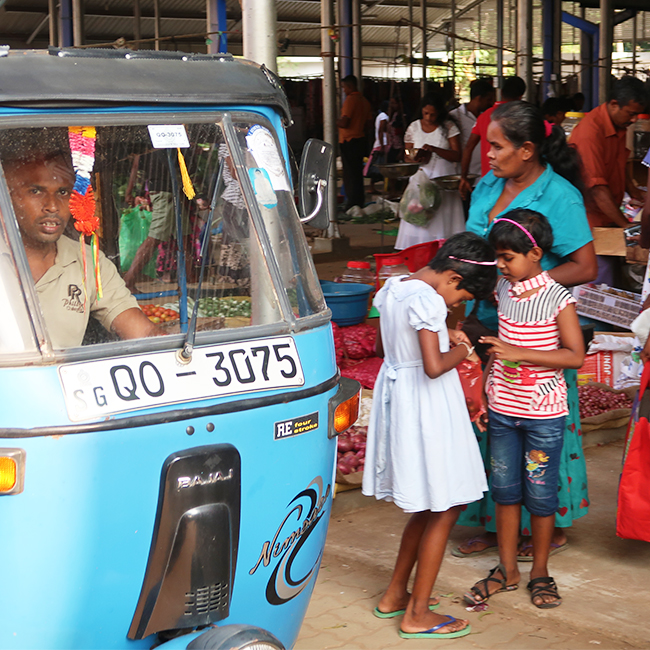 You can read my take on turtles and Galle here.